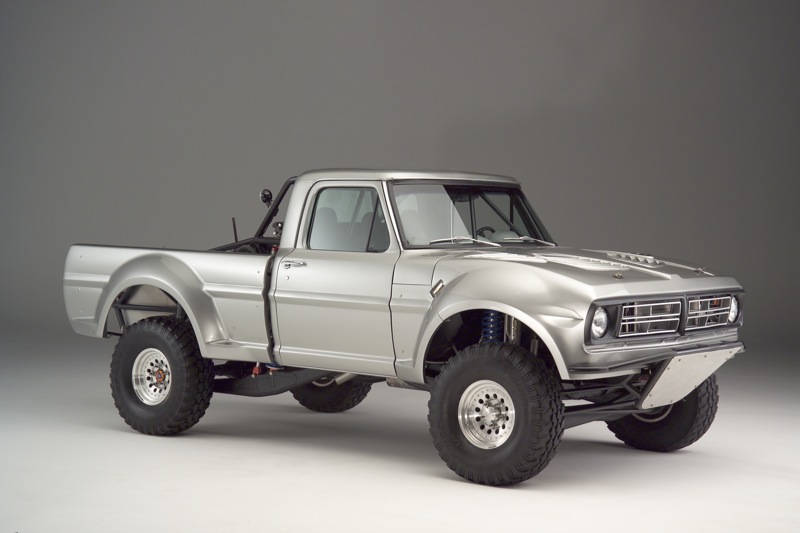 The F2000 has something the Ford Raptor doesn't



We've got something familiar yet
different
for our third installment of Freak of the Week, where for every weekend, Weimann, Chin, and I look for something balls off the wall crazy, weird, or just polarizing and worth talking about.
Now for those of you who don't know, the East Coast has been hit with a pretty hefty snow storm. Naturally, when a snowstorm strikes, the only choice we've got is to strike back! What better to have than a trophy truck?
This one here is the Ford F2000 Pre Runner.
Imagine if all that sand was snow! Now if you're thinking that this is nothing but an old Ford Raptor, you're making a big mistake. I'll let you in on one thing that the F2000 has that the Raptor does not.
A Twin Turbo Sapenfield 460ci motor pushing out
1000 HORSEPOWER
.
Here some more closeups of the beast. Enjoy!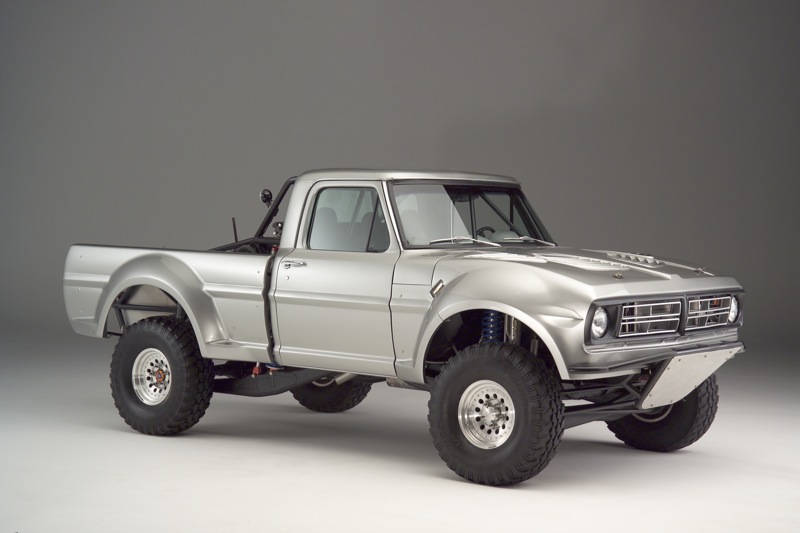 4900lbs
Twin I-Beam front suspension, 28" front wheel travel
6 Piston caliper brakes, 4 Link rear suspension, 38" rear wheel travel
60 Gallon fuel tank
+ Air Conditioning, iPod integration stereo system, and a rearview camera.
Stay warm, everyone!