So after my last post on La Carrera Panamericana, I've been digging around for street circuit racing. Everyone knows the big ones-- Monaco, Road Atlanta, Isle of Man, Adelaide, and so on.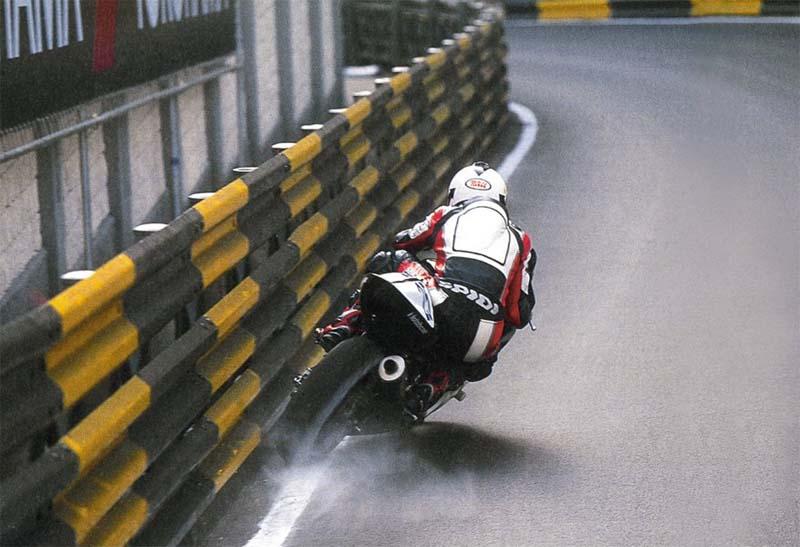 However, no circuit has a more frightening right hander than Guia's hotel turn. Honestly, it's as if this track was designed to decapitate! Kudos to the racers... this is just too beast and I'm at a loss for words.
Happy Thursday ya'll, we're almost there!