Ever since hot hatches became popular, so too have there been mid-engined hatchbacks. Unfortunately, though I can clearly see why, the idea never caught on...
In
MOTORING CON BRIO
fashion, I've compiled my own grab bag of photos of mid engine hatches.
Sit back.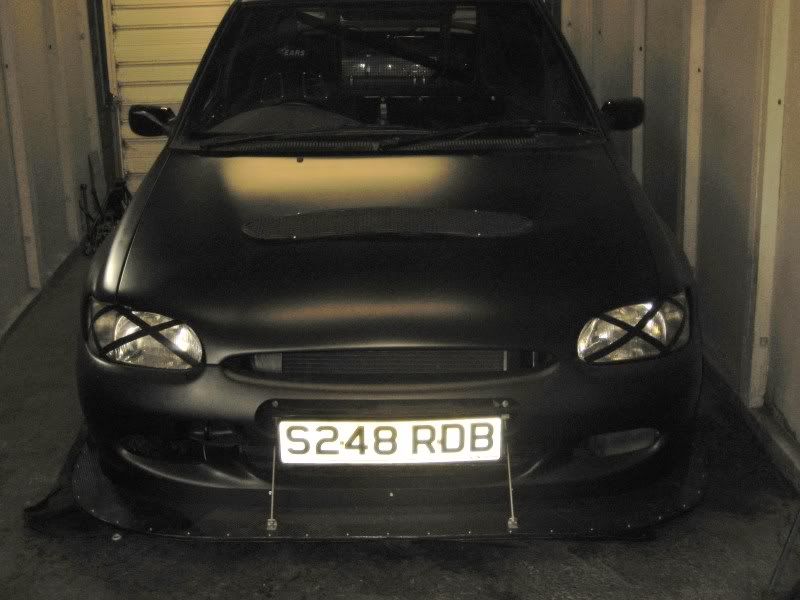 This car deserves its own post!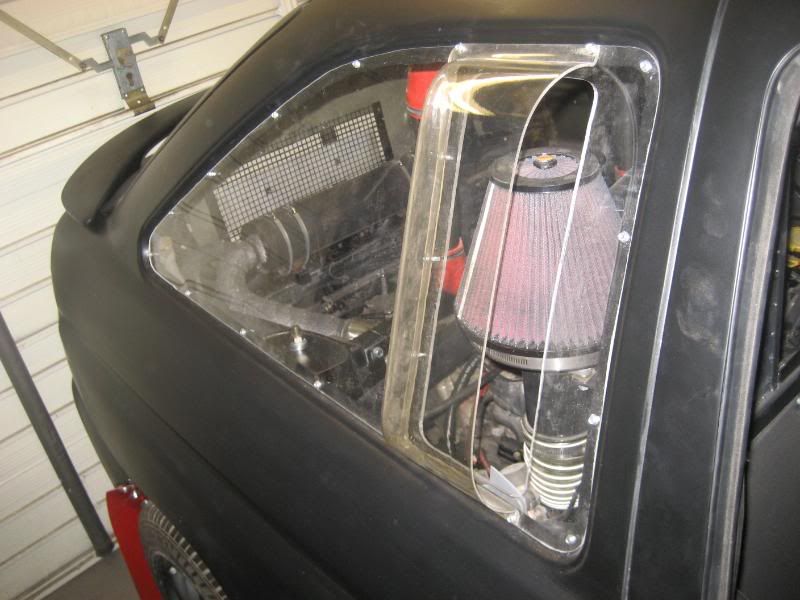 A project that James, or Rentonone of Scoobynet.com forums, had
undertaken to turn his MK-VI Ford Escort into a mid engine rwd track killer.